Oakville Basement Crack Repair & Waterproofing
Basement Waterproofing
& Foundation Repair

Crackmasters provides expert Crack Repair & Waterproofing services to the Oakville community. With a commitment to ensuring a moisture-free and fortified basementwe leverage our in-depth expertise to tackle wet basement issues and basement crack repairs.
Oakville Basement Crack Repair & Waterproofing
Basement Waterproofing
& Foundation Repair

Crackmasters provides expert Crack Repair & Waterproofing services to the Oakville community. With a commitment to ensuring a moisture-free and fortified basementwe leverage our in-depth expertise to tackle wet basement issues and basement crack repairs.

Proud to be a 100% Canadian Company
Crackmasters
Basement Waterproofing

in Oakville

Our WSIB-certified team in Oakville is committed to defining excellence in Basement Crack Repair and Waterproofing. Utilizing cutting-edge diagnostic equipment and pioneering repair techniques, we don't just address issues—we deliver lasting solutions for basement predicaments.
With our WSIB certified professionals, we consistently strive to surpass industry standards.
We employ the latest diagnostic methods, ensuring timely and accurate resolutions to your basement concerns.
With a focus on customer satisfaction, our dedication reinforces Crackmasters as Oakville'schoice for basement crack repair and waterproofing.

Every home in Oakville comes with its unique set of challenges, particularly regarding basement waterproofing and crack repair. At Crackmasters, we are dedicated to offering personalized services that cater to the individual requirements of each dwelling. Here's our approach to ensuring your basement remains moisture-free and secure:
Internal Weeping Tile System: We install an indoor drainage system designed to divert any seeping water away, safeguarding your home from potential moisture-related issues.
Sump Pump and Pit Installation: As a crucial component of our "Oakville Basement Crack Repair" and waterproofing solutions, we outfit residences with sump pumps and pits to assure effective water removal.
Battery Back-Up Systems: Ready for unforeseen power outages, our robust battery back-up systems guarantee that your sump pump continues working, upholding a dry and protected basement space.

Foundational cracks in basements aren't just an eyesore; they can become gateways for water intrusion and unwanted pests. Taking timely action against potential issues like wall distortions, foundational splits, or jamming doors is crucial. If you're considering a basement upgrade, waterproofing and crack repair should top the list.
In Oakville, Crackmasters stands out for its dedication to addressing a wide spectrum of basement concerns. We offer:
Comprehensive Crack Repairs: With Oakville Basement Crack Repair as our core expertise, we manage everything from superficial cracks to significant foundational threats, promising lasting solutions.
Damp Crawlspace Solutions: Encountering constant dampness or leaks in your crawlspace? Our methods guarantee a dry space, minimizing mold and mildew risks.
Window Well Leak Solutions: Understanding the moisture issues often linked to window wells, our expert team crafts tailored solutions to maintain a dry basement environment.
Wet Basement Countermeasure: Persistent dampness in basements is diligently addressed by our professionals. We implement comprehensive strategies to prevent moisture, enhancing your property's safety and longevity.
20+ years of experience helping people for best solutions
Basement Crack Repair & Waterproofing in Oakville
The
CRACKMASTERS

Advantage

Preserving a dry and robust basement is fundamental for the overall well-being and value of any residence, and this understanding lies at the heart of Crackmasters' philosophy. Overlooking water seepage or foundational vulnerabilities can spell long-term repercussions, threatening the safety and lifespan of your dwelling.
At Crackmasters in Oakville, we offer unrivaled services, blending our Oakville Basement Crack Repair expertise with cutting-edge methods to confront common issues and preempt potential challenges. Our strategies are meticulously crafted to bestow a basement that's not only moisture-free but also resilient against possible threats. This holistic approach solidifies Crackmasters' as a beacon in Oakville's Basement Crack Repair & Waterproofing.
READ WHAT OUR
CUSTOMERS ARE SAYING

SERVICING THE FOLLOWING CITIES IN ONTARIO

Canada's trusted basement waterproofing, foundation repair & leaky basement concrete contractors. Lifetime Guaranteed wet basement waterproofing.
Burlington
Burlington
Call us if you got a wet basement problem in Burlington.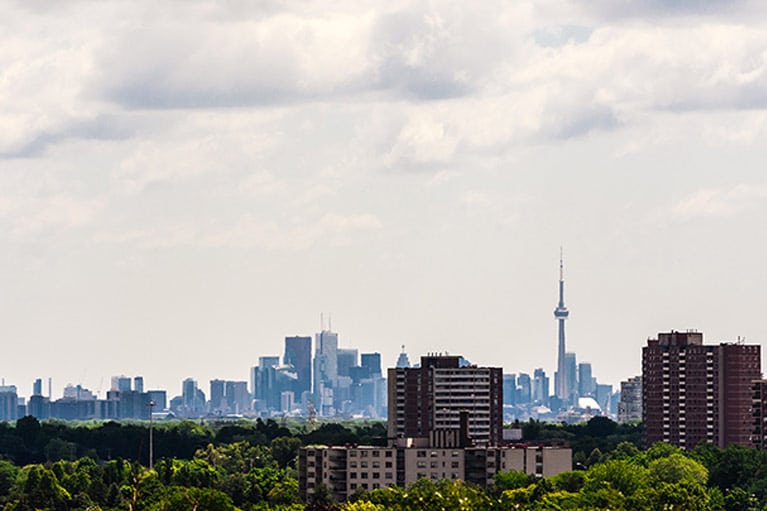 Etobicoke
Etobicoke
Avoid more damage, call us to fix your wet basement in Etobicoke.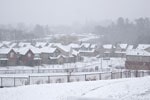 Georgetown
Georgetown
Experiencing basement leaks in Georgetown? Call Crackmasters!
Guelph
Guelph
Tackling moisture problems in Guelph basements.
Kitchener
Kitchener
Dampness in your Kitchener basement? We're here to help.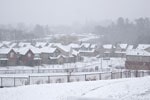 North York
North York
Got a leaking basement in North York? We are here to help!
Richmond Hill
Richmond Hill
Facing a damp basement issue in Richmond Hill? Reach out to Crackmasters.
Stoney Creek
Stoney Creek
Servicing all wet basements in Stoney Creek.