Foundation Repair Specialists

We offer foundation repair in Mississauga, Oakville, Burlington, Etobicoke, Milton, Georgetown, Brampton, and the Greater Toronto Area
Our Technicians are proven, courteous, trained professionals. We provide the best basement waterproofing services at competitive pricing
Foundation Repair Specialists

We offer foundation repair in Mississauga, Oakville, Burlington, Etobicoke, Milton, Georgetown, Brampton, and the Greater Toronto Area
Our Technicians are proven, courteous, trained professionals. We provide the best basement waterproofing services at competitive pricing

Proud to be a 100% Canadian Company
FIX YOUR
FOUNDATION PROBLEMS

BEFORE IT'S TOO LATE!

A flooded basement or a wet crawlspace can be prevented with proper basement waterproofing. It's important to take care of problems before they result in bowed walls, cracks in the wall, sticking doors and other signs of foundation problems
Waterproofing is the first thing you need to think about when considering basement remodelling
READ WHAT OUR
CUSTOMERS ARE SAYING

Crackmasters foundation repair and crack solutions
SERVICING THE FOLLOWING CITIES IN ONTARIO

Canada's trusted basement waterproofing, foundation repair & leaky basement concrete contractors. Lifetime Guaranteed wet basement waterproofing.
Burlington
Burlington
Call us if you got a wet basement problem in Burlington.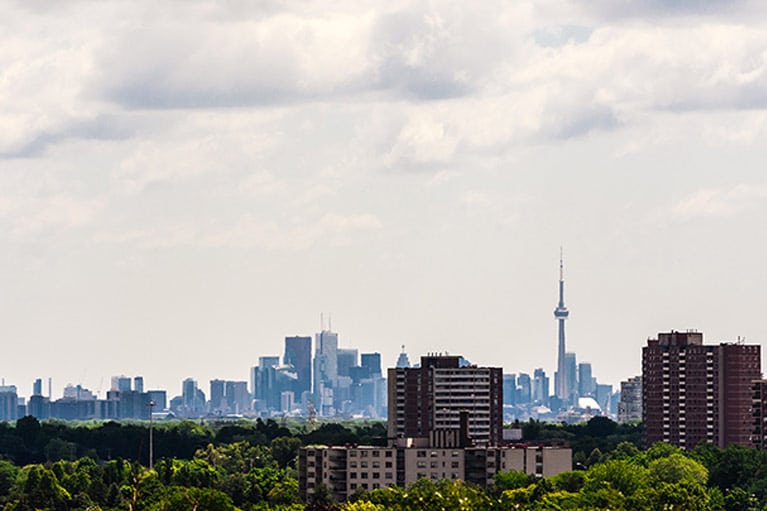 Etobicoke
Etobicoke
Avoid more damage, call us to fix your wet basement in Etobicoke.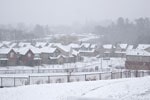 Georgetown
Georgetown
Experiencing basement leaks in Georgetown? Call Crackmasters!
Guelph
Guelph
Tackling moisture problems in Guelph basements.
Kitchener
Kitchener
Dampness in your Kitchener basement? We're here to help.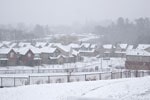 North York
North York
Got a leaking basement in North York? We are here to help!
Richmond Hill
Richmond Hill
Facing a damp basement issue in Richmond Hill? Reach out to Crackmasters.
Stoney Creek
Stoney Creek
Servicing all wet basements in Stoney Creek.